Wednesday September 27, 2023
Savvy Living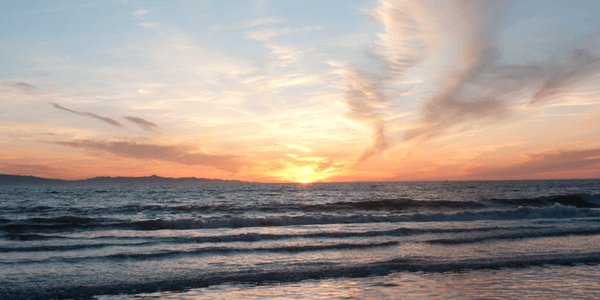 Choosing the Right Stair Lift
Due to my chronic arthritis, I have a very difficult time going up and down stairs. I am interested in purchasing a stair lift for my two-story house. What are some things to consider before purchasing?

A home stair lift is a great mobility solution for anyone who is unable or has a difficult time climbing stairs. To help you choose a quality stair lift that meets your needs and budget, here are a few shopping tips.


What to Know

There are two basic types of stair lifts that are sold today: straight and curved. The design of your staircase will determine the type of stair lift you will need.

A straight stair lift travels in a straight line up a flight of stairs uninterrupted by landings, bends or curves. Straight stair lifts cost anywhere between $3,500 and $5,500. Prices will vary depending on the length of the staircase, model and added options. Curved stair lifts are much more elaborate and will go around corners, bends and changes in direction. Curved lifts are much more expensive than straight stair lifts, ranging anywhere from $8,500 to $14,000 or more, depending on the complexity of the installation.

Most stair lifts available today have seats, armrests and footplates that fold up for storage. Swivel seats are frequently incorporated, making it easier to get in and out of the chair. They also include standard safety features like seatbelts, braking systems and footrest sensors. The controls, which are typically in the form of push-buttons or rocker-switches, are located on the armrest for easy operation. Additionally, some stair lifts include "call send" controls which allow you to call or send the unit to the other end of the stairs. You should review which features are most important to you and ensure that the lift you select incorporates them.

If you need a stair lift with wider seating and increased weight-bearing capacity – you may want to inquire with the company about their availability. If you prefer a raised seating position, ask about the option to modify the seat during the installation process.

Depending on the company, you may have the option to choose between an electric (AC) and a battery powered (DC) stair lift. Electric stair lifts are simpler and more affordable than battery powered units. However, the electric lifts rely on your home's electrical supply. Therefore, in the event of a power outage, electric lifts will stop operating whereas battery powered lifts will continue to operate even when there is a power failure.


Financial Help

Health insurance, including original Medicare, does not cover home stair lifts, but some Medicare Advantage plans may provide some assistance. Medicare may pay for a portion of a lifting device attached to the chair as that is considered durable medical equipment (DME). However, Medicare has specific eligibility criteria for DMEs to qualify for assistance. Alternatively, if you have long-term care insurance it may also cover a portion of the costs. It is important to note that stair lift financial assistance is not available on all plans. Check with your insurance plan provider prior to making any purchase.

If you qualify for Medicaid, many states offer waivers that could help pay for a lift. If you are a veteran, the Veterans Administration (VA) has several grant and benefit programs that may offer assistance. Assistance varies by state, so you should verify with your local Area Agency on Aging to see program availability and eligibility.

To reduce costs, consider purchasing a used or refurbished stair lift model. If you need a stair lift for only a short period of time, renting one could be a viable choice. Most companies offer these options and many offer financing as well.

To get started, you can reach out to stair lift companies which will connect you with a local stair lift dealer in your area. Most dealers will provide free in-home assessments and estimates and can help you choose an appropriate lift.

Savvy Living is written by Jim Miller, a regular contributor to the NBC Today Show and author of "The Savvy Living" book. Any links in this article are offered as a service and there is no endorsement of any product. These articles are offered as a helpful and informative service to our friends and may not always reflect this organization's official position on some topics. Jim invites you to send your senior questions to: Savvy Living, P.O. Box 5443, Norman, OK 73070.
Published September 22, 2023
Previous Articles
How to Protect Yourself from Cybercrimes
How to Save on Prescription Drug Costs
Voice-Activated Medical Alert Systems